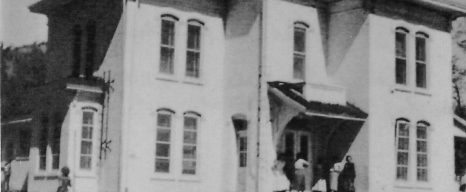 In 1898, Boulder Junior Academy was the first Seventh-day Adventist school to be opened in Colorado. Originally, the school in Boulder was known as "Aunt Flo's School," named after the first school teacher, Florence Cornell.
In 1890 Ellen G. White challenged the church when she pointed to where the Sanitarium should be built and a lot of land should be purchased. The land, purchased then for hundreds of dollars, was later sold for millions of dollars, and Vista Ridge Academy was built.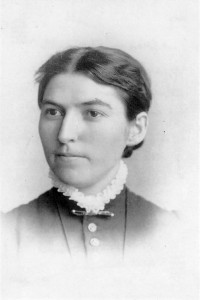 After a century of educating thousands of children within Boulder County, the school's Board of Directors adopted a bold new plan to create Vista Ridge Academy in order to serve future generations.
We have the ability to do great things with God's help if we have the vision to do big things. This was meant to be, we were meant to be here. God lead then, and God leads now. This is more than a school. God wants people to come to know Him and understand His character. God's promise to be faithful, blessing follow.
Vista Ridge Academy Timeline
1890

Ellen G. White says to purchase land and build Sanitarium

1898

"Aunt Flo's School" opens

1898

1899

School named Boulder Junior Academy

1981

Boulder Junior Academy Preschool opens

1981

1985

First Alumni weekend held

1999

Boulder Junior Academy celebrates 100 years

1999

2004

Boulder Junior Academy becomes Vista Ridge Academy and begins at new location
Come visit us and learn more about our Preschool through 8th Grade program. Call 303-828-4944 to schedule a tour.